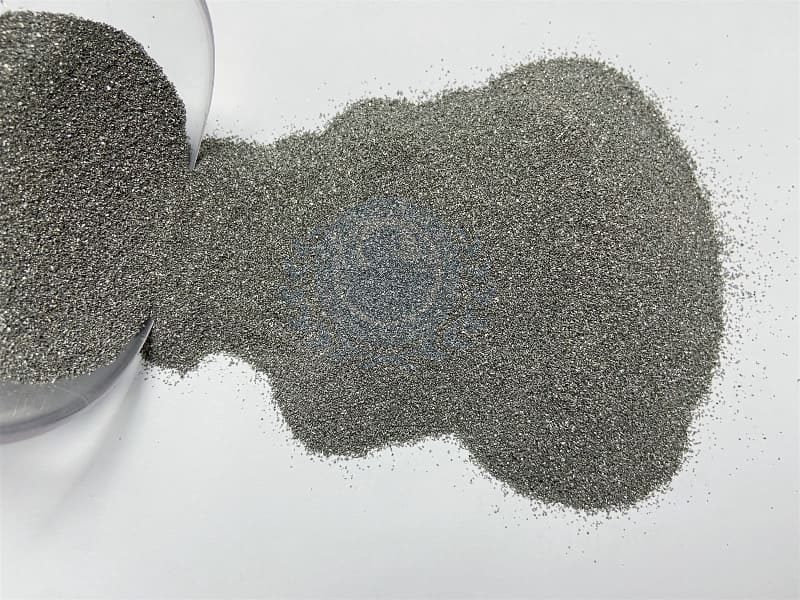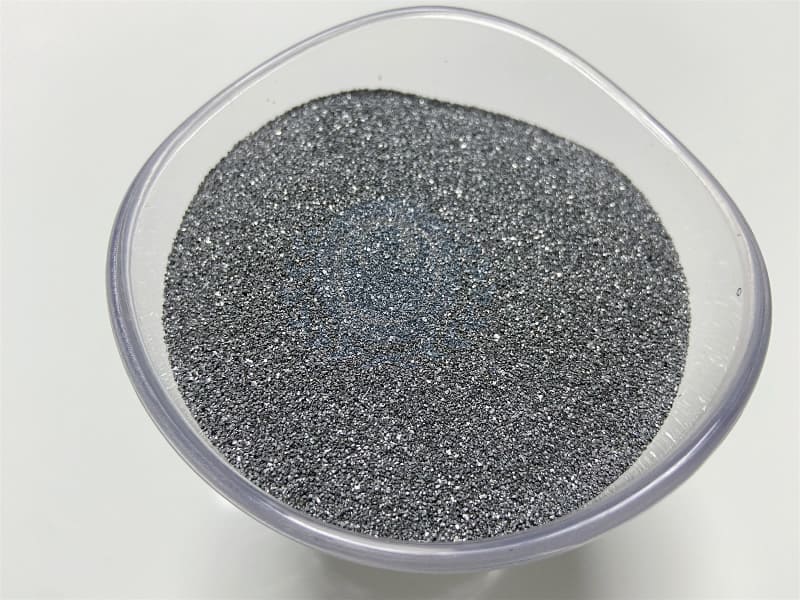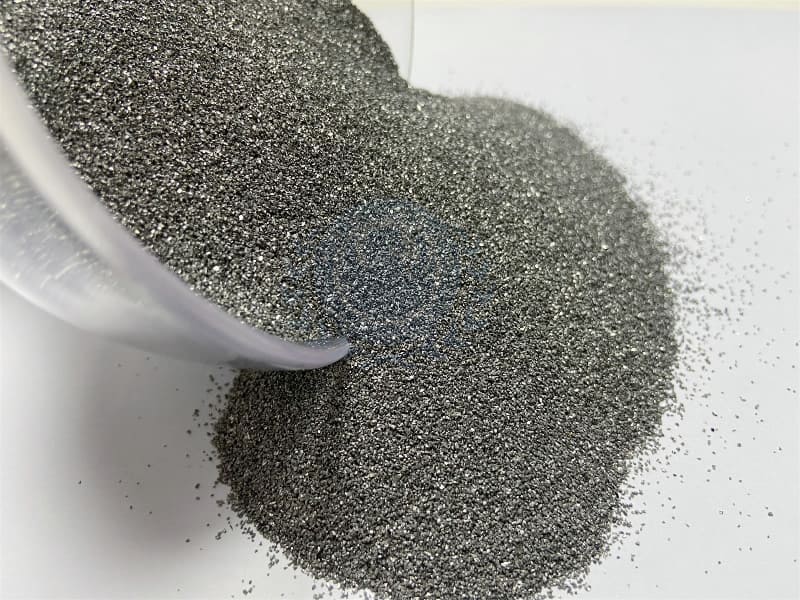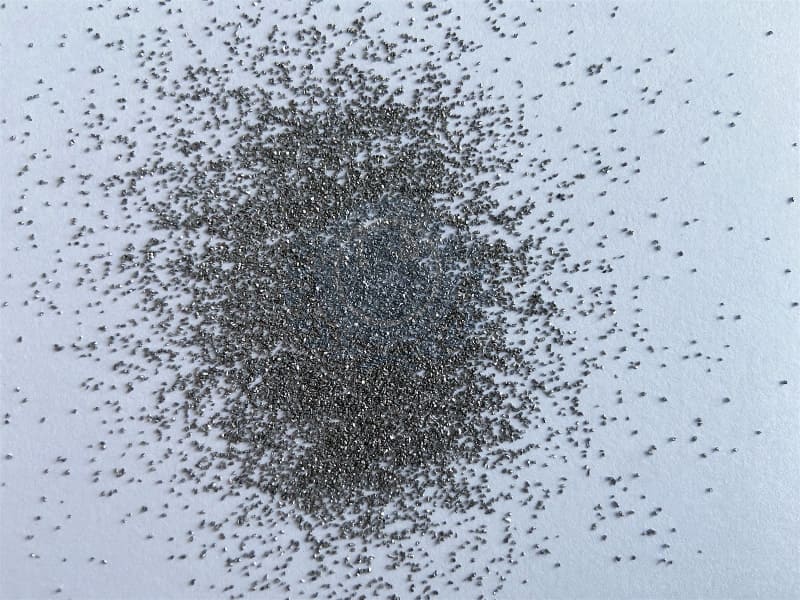 Stainless steel grit is stainless steel angular particle. It can be used to replace a variety of mineral and non-metallic abrasives, such as alumina, silicon carbide, quartz sand, glass bead, etc.
Stainless steel grit is mainly used for surface cleaning, paint removing and descaling of non-ferrous metals and stainless steel products, forming uniform surface roughness, thus especially suitable for surface pretreatment before coating. Compared with non-metallic abrasives, stainless steel grit help to reduce operating costs and dust emissions and improve working environment.
Stainless steel grit has long service life and high blasting efficiency, simplifying the blasting process, cost saving, achieving stable blasting quality, uniform roughness and appearance.
 
Project

Quality

Chemical composition%

Cr

25-32%

Si

0.6-1.8%

Mn

0.6-1.2%

S

≤0.05%

P

≤0.05%

Hardness

HRC54-62

Density

>7.00 g/cm3

Packing

Each ton in a separate Pallet and each ton divided in 25KG packs .
SIZE DISTRIBUTION OF STAINLESS STEEL GRIT

Screen No.

In

Screen size

G18

G25

G40

G50

G80

G120

14#

0.0555

1.4

All Pass

 

 

 

 

 

16#

0.0469

1.18

 

All Pass

 

 

 

 

18#

0.0394

1

75%min

 

All Pass

 

 

 

20#

0.0331

0.85

 

 

 

 

 

 

25#

0.028

0.71

85%min

70%min

 

All Pass

 

 

30#

0.023

0.6

 

 

 

 

 

 

35#

0.0197

0.5

 

 

 

 

 

 

40#

0.0165

0.425

 

80%min

70%min

 

All Pass

 

45#

0.0138

0.355

 

 

 

 

 

 

50#

0.0117

0.3

 

 

80%min

65%min

 

All Pass

80#

0.007

0.18

 

 

 

75%min

65%min

 

120#

0.0049

0.125

 

 

 

 

75%min

65%min

200#

0.0029

0.075

 

 

 

 

 

70%min
Application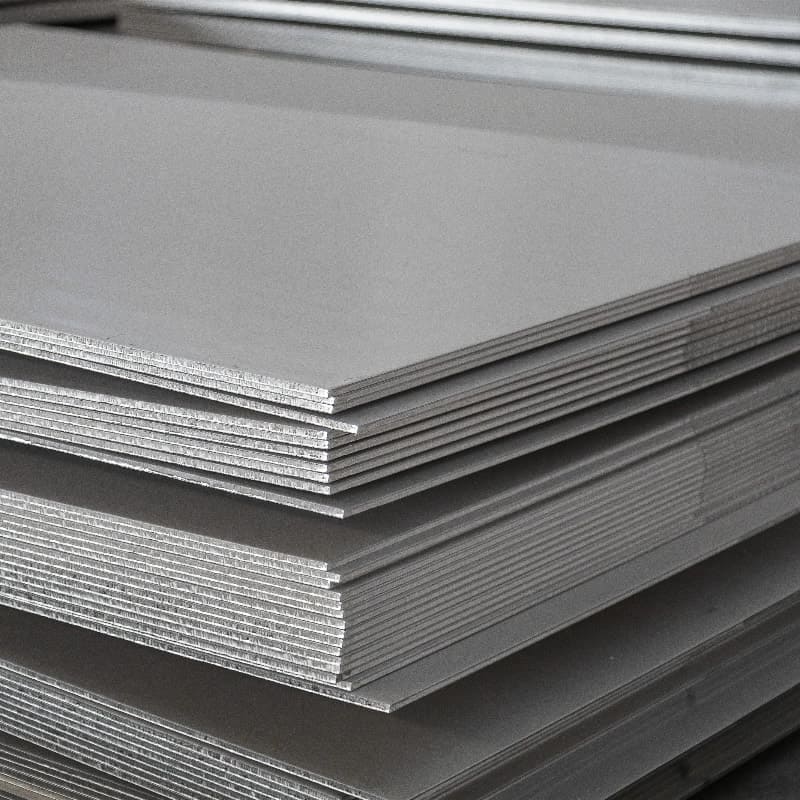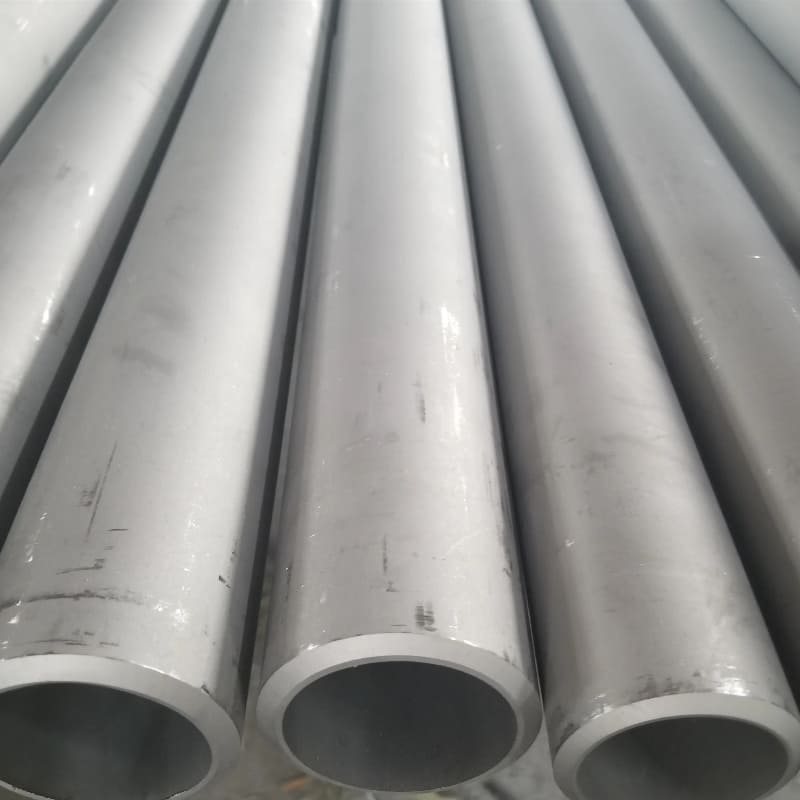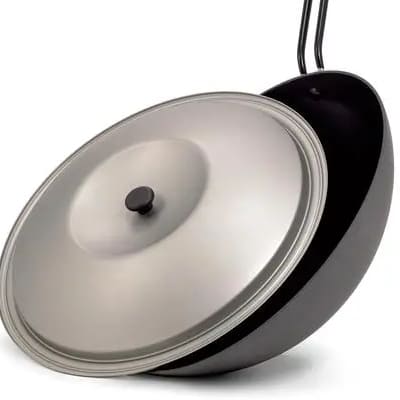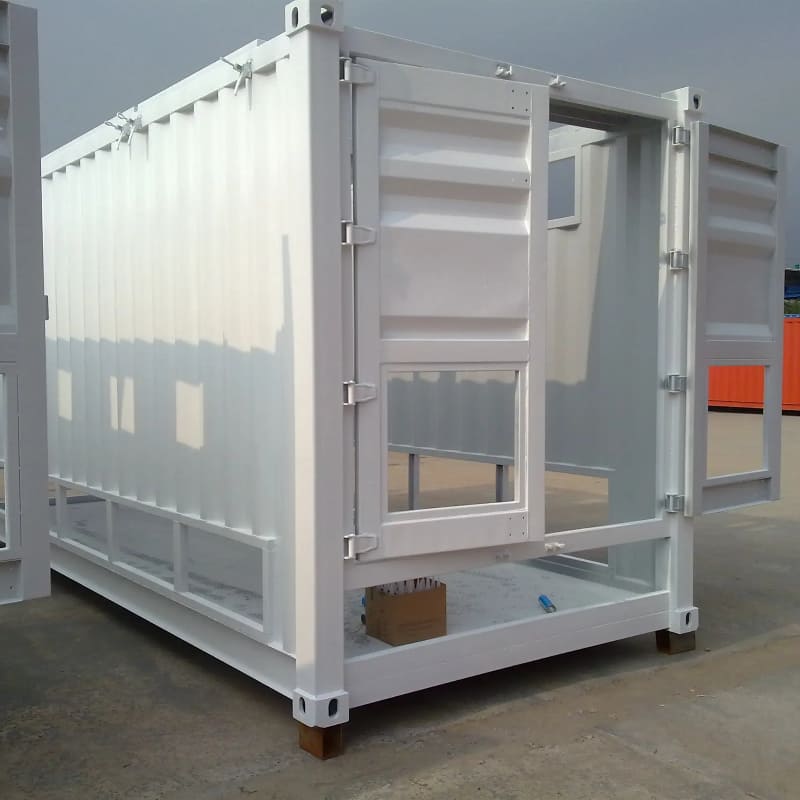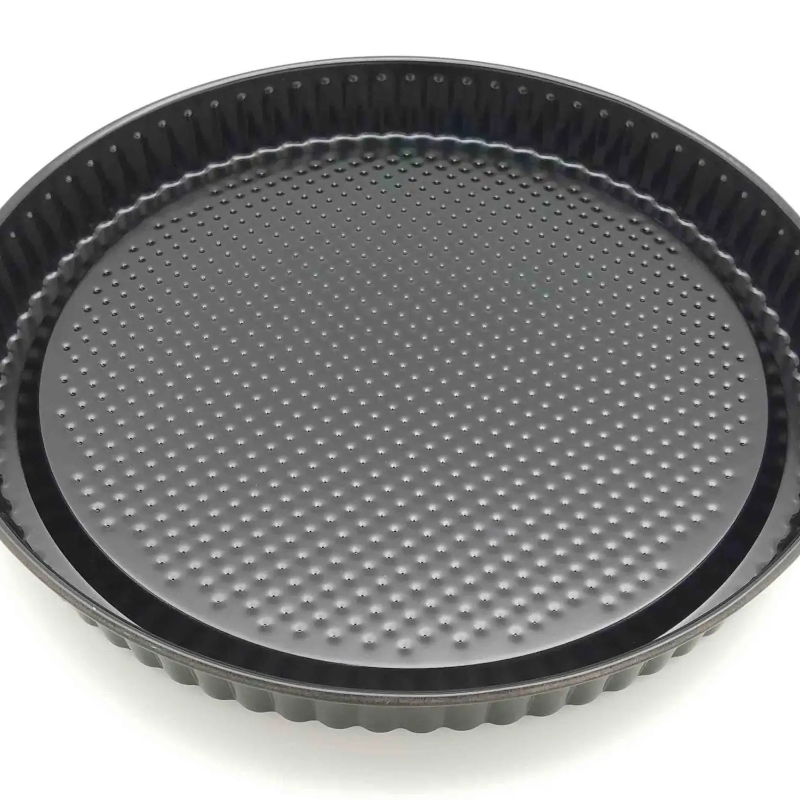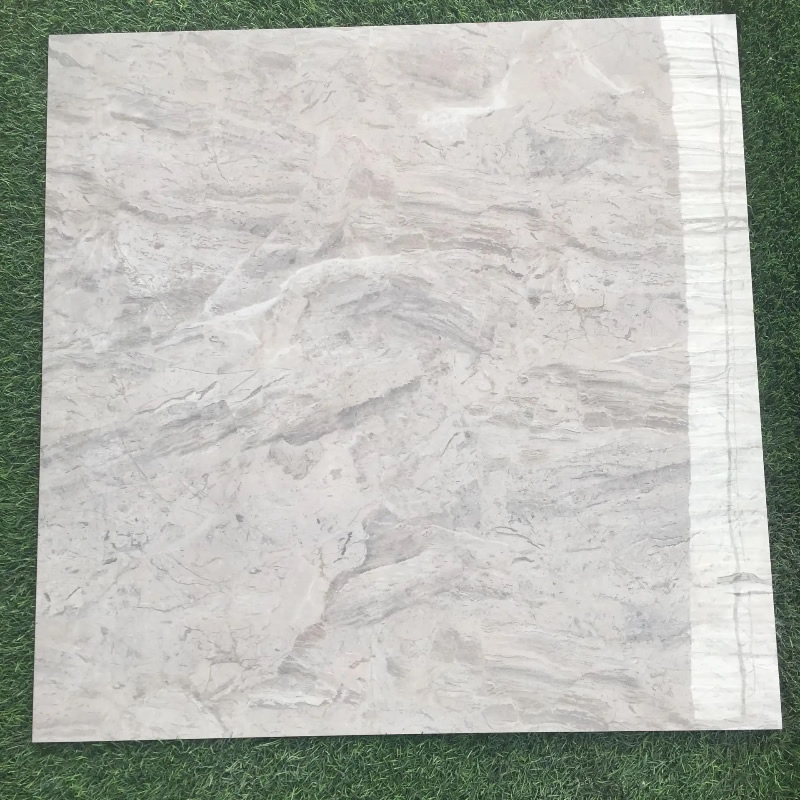 Please fill in the following form to contact us