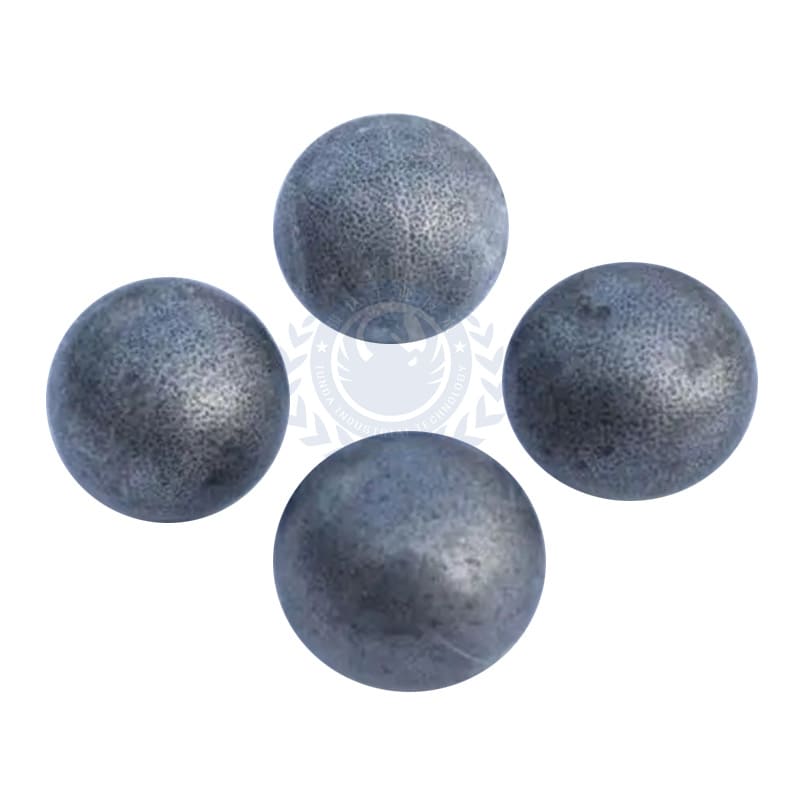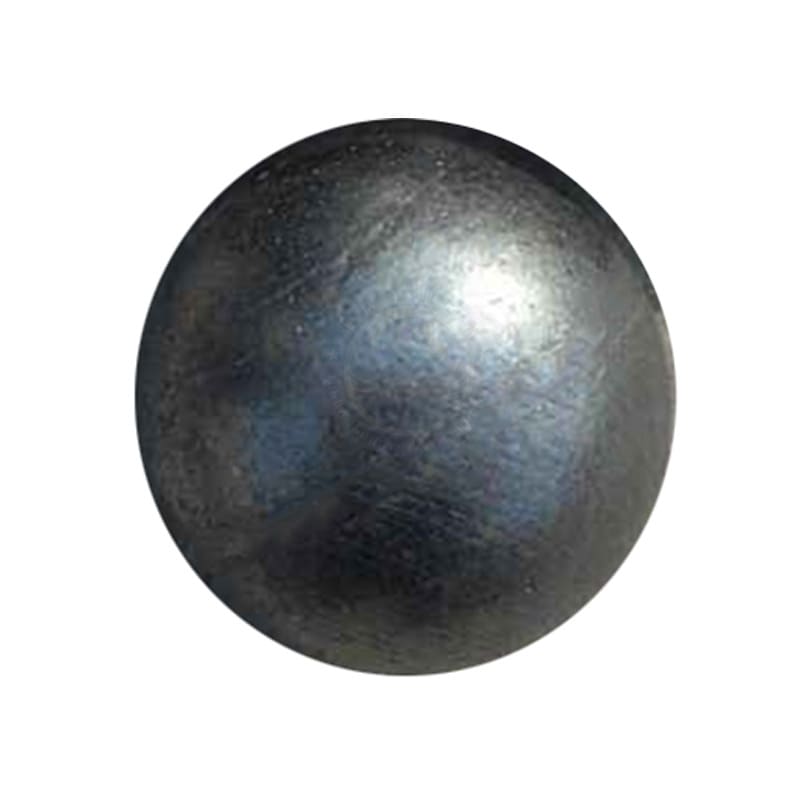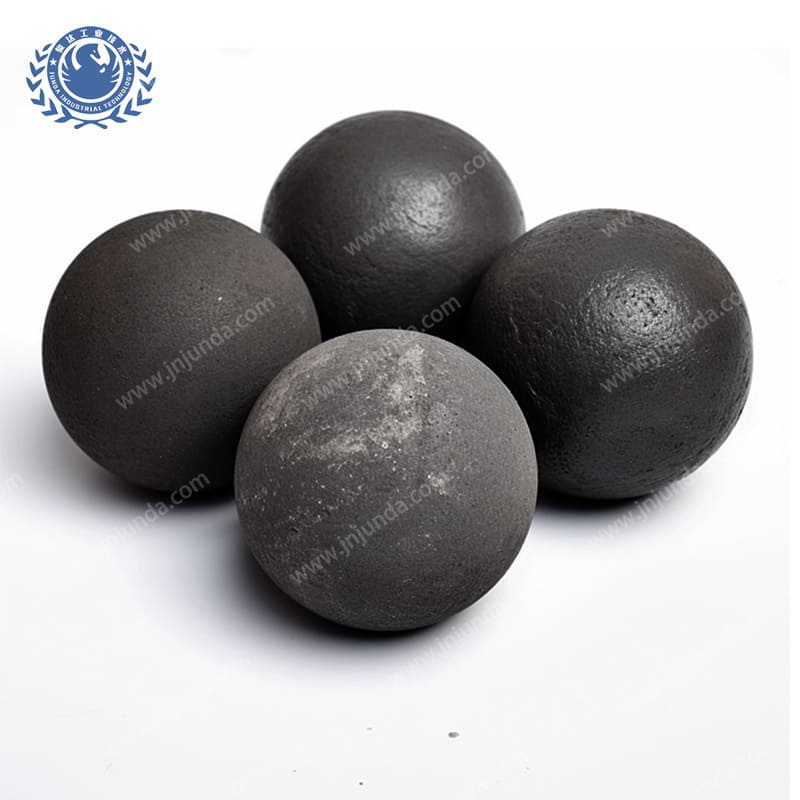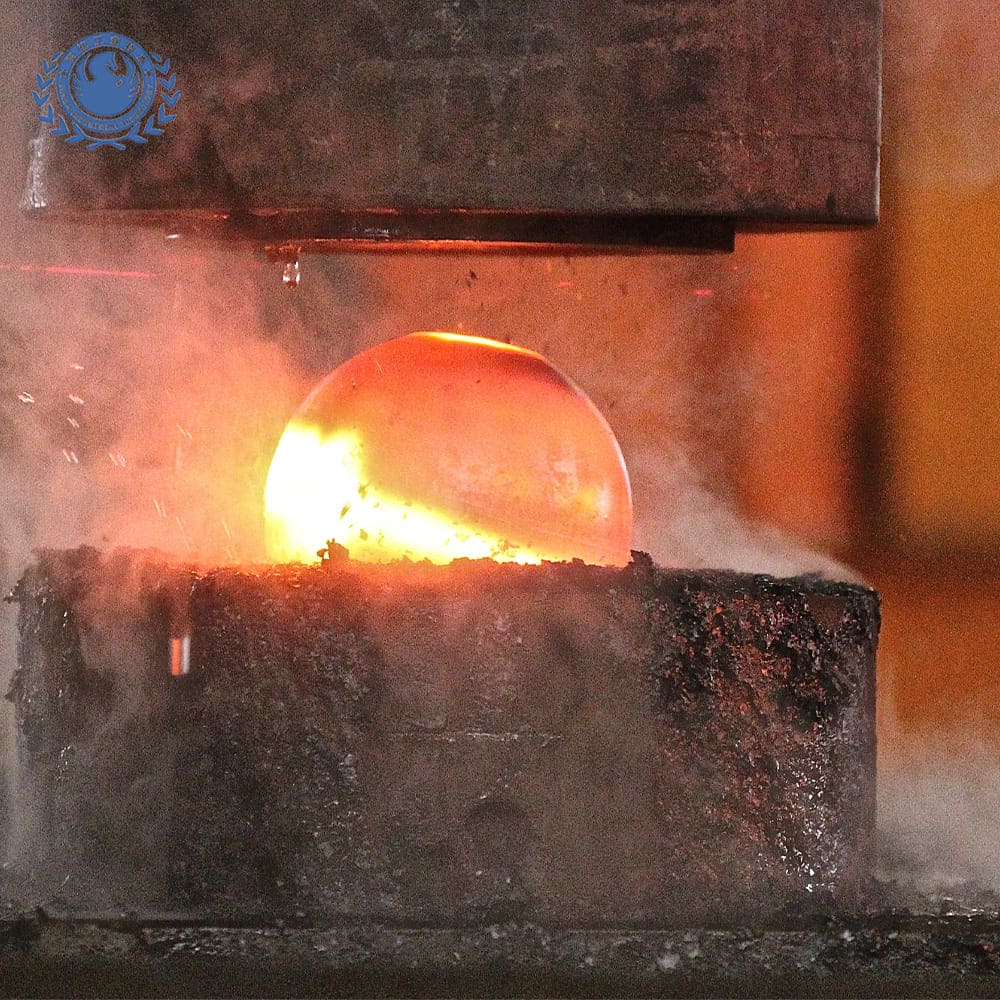 Junda forged steel ball, relied on advanced equipment and production technology, our forged steel ball has the advantages of high hardness, good wear resistance, no fracture, uniform wear and so on. The forged steel ball Mainly used in various mines, cement plants, power stations, chemical industry and other industries. In order to ensure the excellent performance of grinding ball, we have established a perfect quality testing system, advanced quality control and testing equipment. We have also obtained ISO 9001:2008International quality system certification. Hoping for your cooperation.

Junda company produces φ 20 to φ 150 forged steel balls ,we select high quality round steel,low-carbon alloy,high manganese steel,high carbon and high manganese alloy steel as raw material produced by air hammer forging process. We select high-quality round steel as raw materials, and adopt advanced equipment, unique heat treatment process and strict quality control system to make sure the better performance of forged steel balls in the overall hardness. the surface hardness is up to 58-65HRC, volume hardness is up to 56-64HRC. The hardness distribution is uniform, the impact toughness value is 12J/cm², and the crushing rate is far less than 1%. Forged steel ball chemical composition: carbon content is 0.4-0.85, manganese content is 0.5-1.2, chromium content is 0.05-1.2, We can produce different size according to customer's request. We have also obtained ISO 9001:2008International quality system certification.

Producing process
After checking and testing the round alloy steel bar material,the production can be started according to the size of the steel ball . The steel forging is heated to a certain temperature by intermediating with frequency furnace to ensure the effective generation of variables in the forging; The red-hot steel forging is sent into the air hammer and processed by skilled operators. After forging the red hot steel ball immediately into JUNDA specially designed heat treatment equipment for quenching and tempering heat treatment, the high and uniform hardness value of the steel ball can be ensured.
Product features:
1.High impact toughness
2.Compact organization
3.High wear resistance
4.Low breakage rate
5.Uniform hardness
6.No deformation  
Technical parameters of forging steel ball

Inch

Size

T weight

Tolerance(mm)

Material

Surface hardness(HRC)

Volume hardness(HRC)

3/4"

D20mm

0.037+/-0.005

2+/-1

B2

63-66

63-66

1"

D25mm

0.072+/-0.01

2+/-1

B2

63-66

63-66

11/4"

D30mm

0.13+/-0.02

2+/-1

B2

63-66

63-66

11/2"

D40mm

0.30+/-0.04

2+/-1

B2

62-66

62-66

2"

D50mm

0.6+/-0.05

2+/-1

B2

62-65

61-64

21/2"

D60mm

1.0+/-0.05

2+/-1.5

B2

62-65

60-62

21/2"

D65mm

1.3+/-0.05

2+/-1.5

B2

61-64

60-62

21/2"

D65mm

1.3+/-0.05

2+/-1.5

B3

61-63

60-62

3"

D75mm

2.0+/-0.06

3+/-2

B3

61-63

60-62

3"(Hot rolled)

D80mm

2.0+/-0.06

3+/-2

B3

60-63

60-62

3"(Forged)

D80mm

2.1+/-0.06

3+/-2

B3

60-62

53-57

31/2"

D90mm

3.0+/-0.07

3+/-2

B3

60-63

59-62

4"

D100mm

4.1+/-0.15

3+/-2

B3

60-63

59-62

4.5"

D115mm

6.3+/-0.15

3+/-2

B3

60-63

57-60

5"

D125mm

8.1+/-0.3

3+/-2

B3

59-62

55-60

Chemical composition

C%

Si%

Mn%

Cr%

P%

S%

Ni%

B2

0.72-1.03

0.15-0.35

0.3-1.2

0.2-0.6

≤0.035

≤0.035

i≤0.25

B3

0.53-0.88

1.2-2.00

0.50-1.20

0.7-1.20

≤0.035

≤0.035

i≤0.25
Packing And Transportation
Container Bag
Steel Drum
Net weight 1000kgs for all size balls
Ball size
Net Weight
20-30mm
930-1000KGS
40-60mm
900-930KGS
70-90mm
830-880KGS
100mm and above
830-850KGS
Bag:73×60cm, 1.5KG, 0.252CBM Drum:60×90cm, 15-20KG, 0.25CBM Pallet Single:60×60×9cm, 4-6KG:Double:120×60×10cm, 12-14KG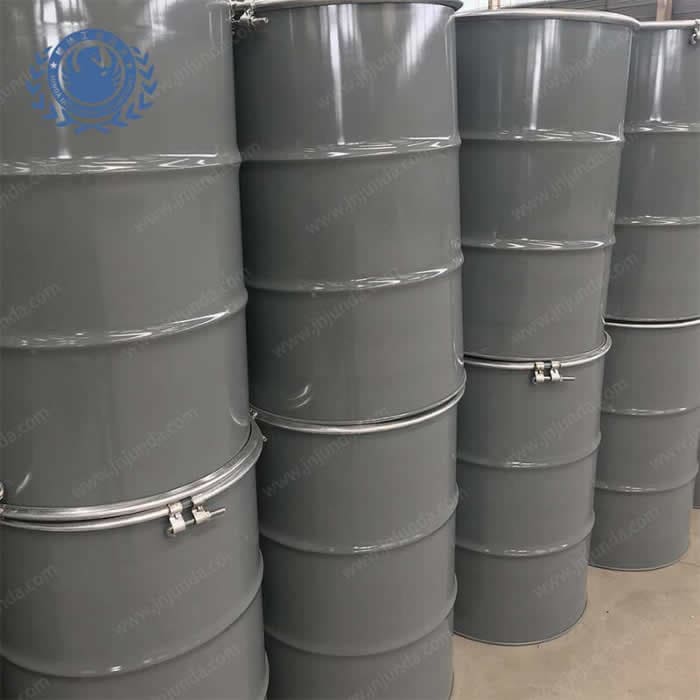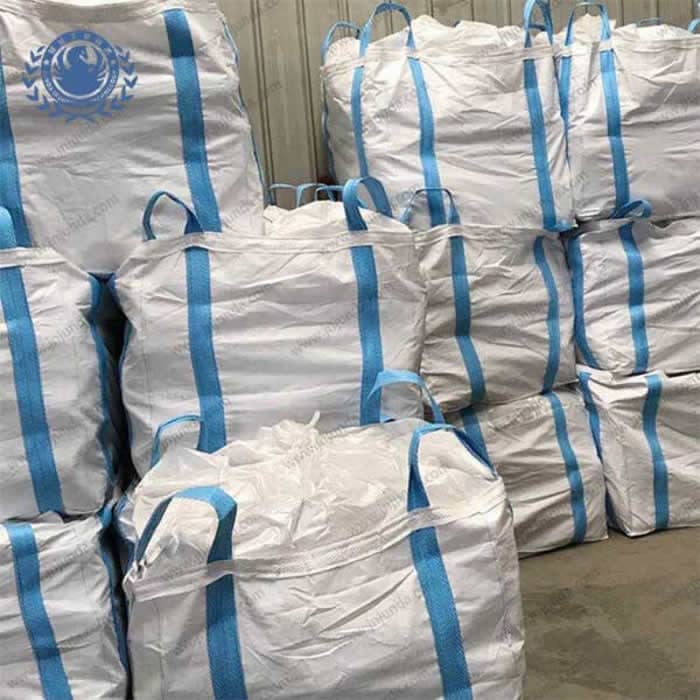 Application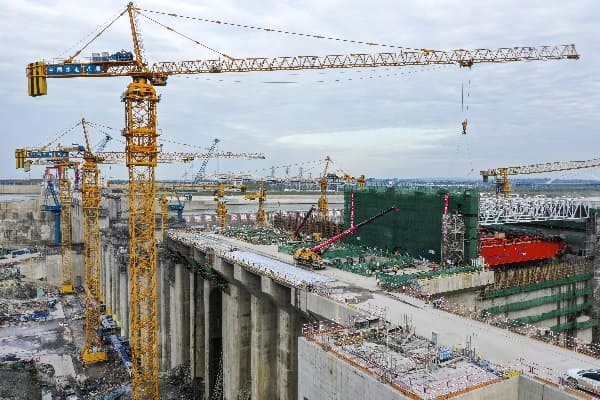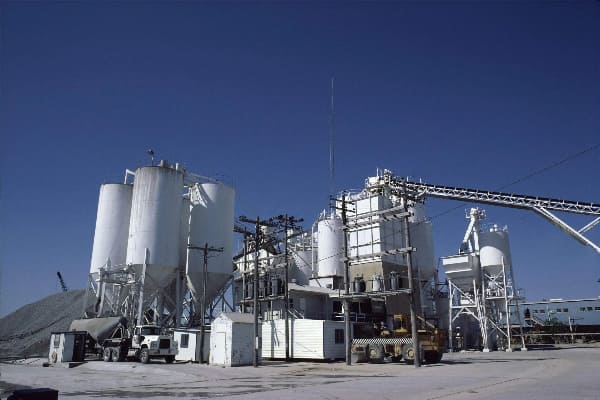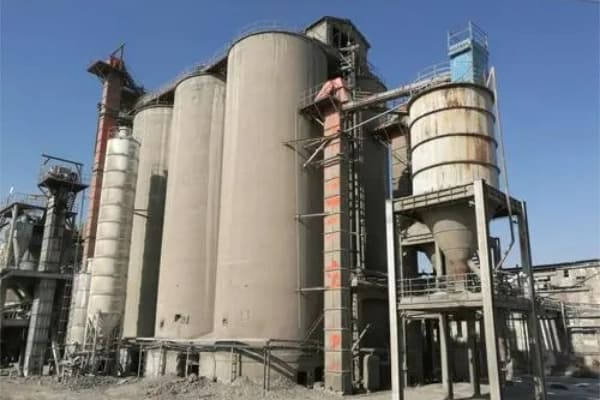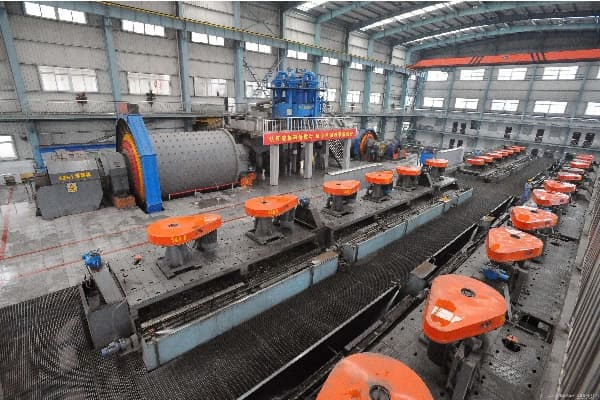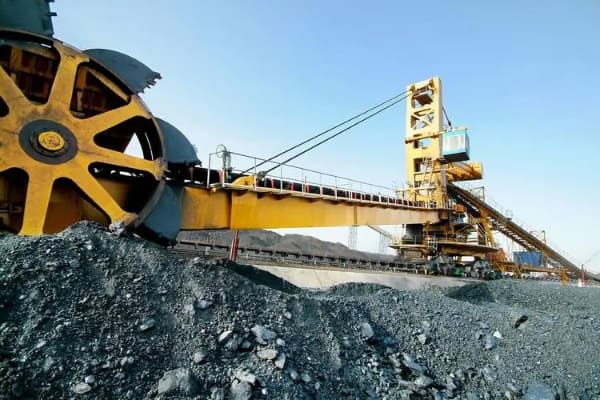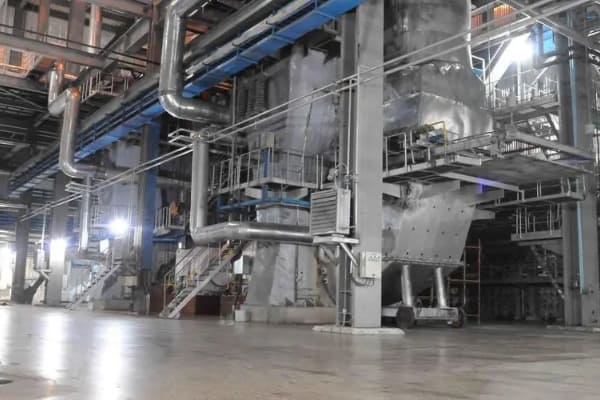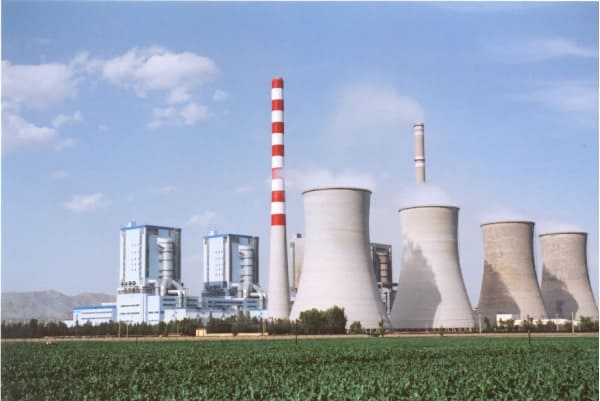 Please fill in the following form to contact us